About
Our Team
Our Services
advertising
Integrated Campaigns
Broadcast / Television
Radio Campaigns
Social Media Campaigns
Copywriting
Print Campaigns
Design Driven Motion
2D 3D Animation
branding
Logo / Corporate Identity
Strategy and Insight
Brand Naming
Consumer Research
Brand Focus Workshops
Corporate Standards
Brand Voice / Copywriting
Photography
web + digital
Web Design/Development
Responsive Design
E-commerce
Production and Coding
Front-end & Back-end
Content Strategy / Wireframing
CMS Site Development
Mobile
print design
Print Collateral
Catalog Design
Direct Mail
Brochure
Annual Reports
Posters
3D / environments
Packaging Design
Point of Sale Display
Trade Show Booths
Retail Environments
Merchandising
Signage
Careers at Place
SENIOR DESIGNER
Are you a proactive, self-starting team player who knows success hinges on your own initiative to step up and lead? Do you consider yourself more than just a "designer"? Do you love working with people to solve problems? Still reading? Great. Let's talk about the position.
The ideal SENIOR DESIGNER has a strong, balanced mix of these three characteristics:
You are Strategic.
You take a brand-centric approach to solving problems.
You go beyond simply designing and decorating.
You possess the ability to view projects and challenges through the eyes of an end user / consumer / client vs. your own personal tastes and opinions.
You turn research and market data into viable design solutions that get results.You ask the right questions to gain insight and clarity.
You are Creative.
You use strong visual storytelling to drive your creativity.
Your design solutions connect with people on a deeply personal level.
You're a versatile designer who can adapt your style to match the brand you're working on and the challenge at hand.
You are Technical.
You're highly organized and exhibit strong project management skills.
You're efficient and deadline-oriented without compromising quality.
You're not afraid of a little production work. Your mechanical files are error-free and ready to rip.
Your technical aptitude within the Creative Cloud (Adobe InDesign, Illustrator, Photoshop) wows the co-workers around you.
What You Bring to the Table:
You have a Bachelor's Degree in Graphic Design or related field.
You have 5-10 years experience in an in-house or agency design company.
You have experience with web design, catalog design, advertising campaigns, digital campaigns, packaging, and retail point-of-sale.
You thrive on working collaboratively with many players, yet still work well independently.
You can lead project meetings with a client on one hand and design their campaign with the other.
Position Details:
Salary is commensurate with experience.
Benefits include: Health Insurance/HSA, Paid-time-off and Retirement Plan
How to Apply:
Please send your resume and a link to your portfolio (if available) to jobs@placevt.com. Please do not email partners and staff directly.
More information on PLACE is available at www.placecreativecompany.com.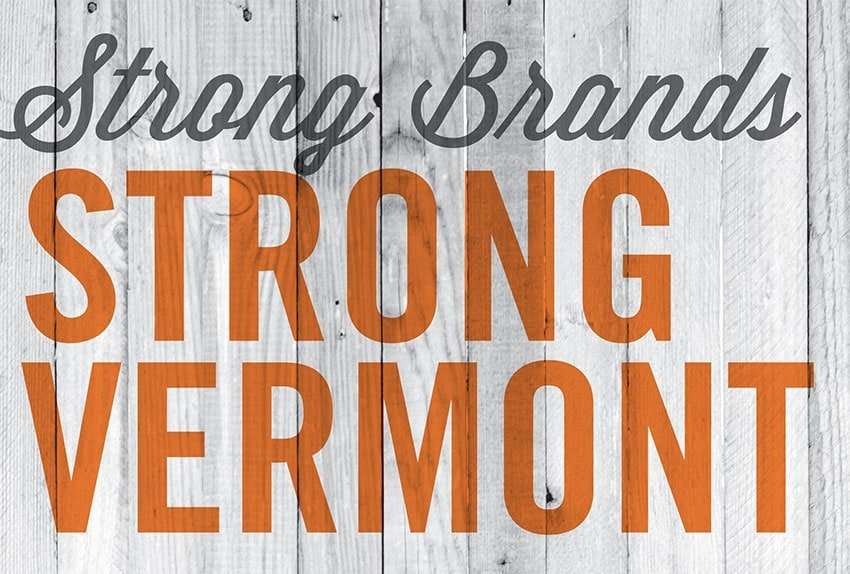 When our clients thrive, Vermont thrives.
Maybe there's something in the water up here in Vermont—something that spawns the entrepreneurial spirit. Something that isn't "business as usual".  Yankee ingenuity, boot strapping, old hippies, young hipsters, hard workers. The source is hard to pinpoint but the effects of our creative economy are easy to see in our hometown of Burlington and around the state of Vermont.
Over the past decade we've helped amazing Vermont businesses turn their ideas into viable brands—brands that are growing to reach national and international markets while staying true to their Vermont values.
When Vermont brands succeed they create prosperity, build community and strengthen our working landscape. That's what we mean when we say,  "strong brands, strong Vermont".
Now what about your brand? Sure, you can work with some fancy agency from New York City, San Francisco, or Boston—but shouldn't your advertising, digital marketing, and branding come from a local agency that cares about Vermont as much as you do?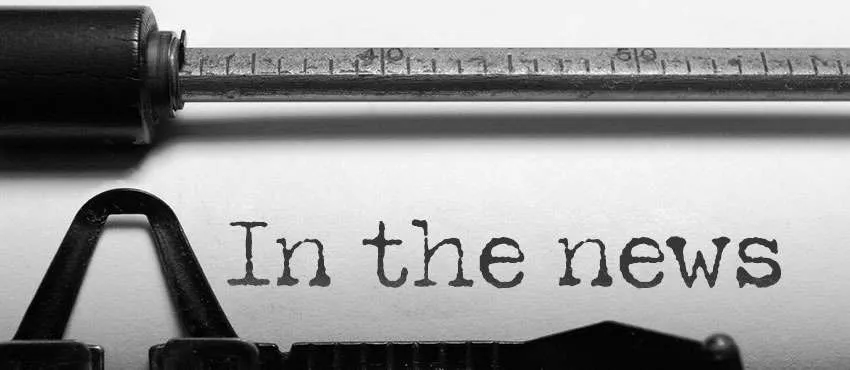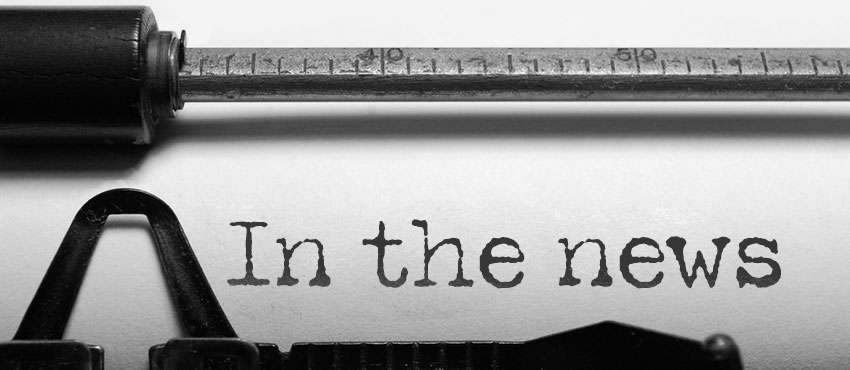 Place collects the hardware from the 2015 Telly Awards. The three trophies are for the animated TV campaign "Pick the Better Bulb" created for Efficiency Vermont. We are especially honored that our client, Efficiency Vermont, submitted the campaign and it won "People's Choice".
More kudos! We all enjoyed a great party at ECHO on the waterfront as a finalist in the 2015 Daysies Award for Best Marketing / Advertising Agency.
Steve writes an op-ed for the Burlington Free Press about what keeps Vermont going.
Small companies make a big footprint in Vermont
When Seven Days wanted to talk Food and Branding, they knew who to ask.
Place Creative Company Finds a Niche With Vermont Food Brands
Business People Vermont talks background and the first years of Place
The Sense of Place
Contact Us
Place resides in a former milk plant in downtown Burlington, Vermont. It has all the essential vitamins and minerals we need to create: interactive space, quiet corners, art on display, and really cool chairs. It hosts meetings of two, ten, or a party of one hundred, and was designed (of course) by the folks at Place.
---
Place Creative Company
187 South Winooski Avenue
Burlington, Vermont 05401
p > 802-660-2051
f > 802-660-2010